The greatest pleasure of hunting comes to him who is prepared
Buy a good hunting camera, can definitely add unlimited fun to your hunting activities,Campark products needless to say, it's old brand, have guaranteed quality.
the newest customer real experience for your reference: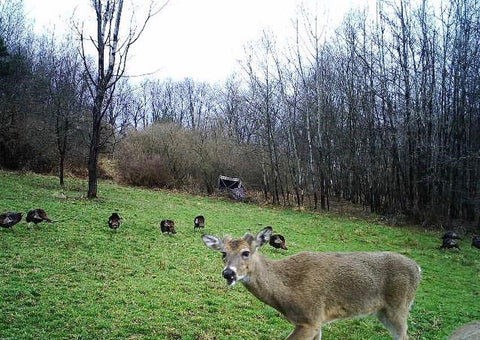 He said:This camera is incredible! I love how easy it was to set up! The pictures were also crystal clear! I use this in my backyard to catch deer and squirrel that come to my feeders! I also love the screen so I can view the picture right in the camera! This is better than some of. My most expensive cameras!
He said:This camera has a lot of useful bells and whistles. I haven't had this particular one long, but I have a previous model with fewer features that I like as well. I wanted to get this initial review out for those maybe wanting to pick up a few additional cameras here at the end of deer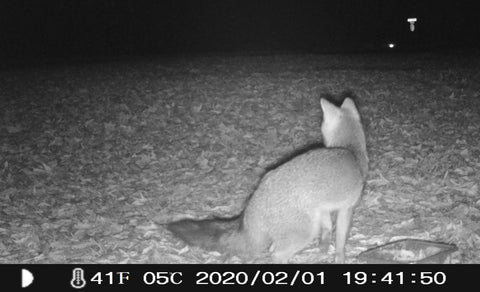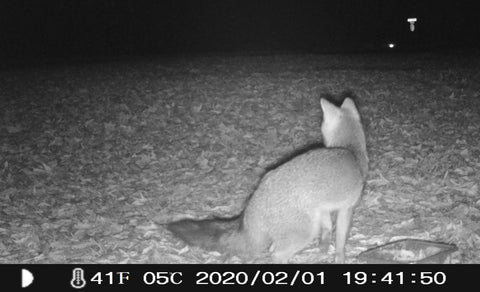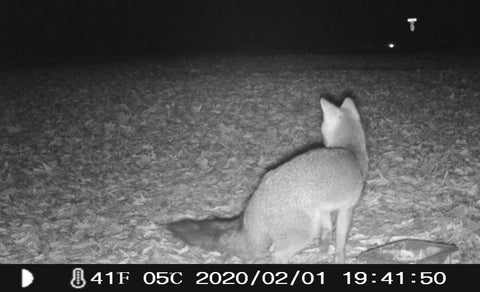 He said:I've been tossing scrap food out for the animals for the past couple years but had no idea who I was feeding. I finally decided to purchase a trail camera so I could see whose enjoying the snacks. The Canpark camera is great. Easy to set up and to use.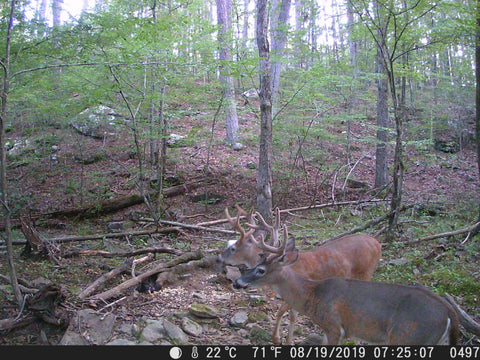 He said:This camera is pretty good for the money you spend. Definitely good enough for deer camp or security usage.
Including but not limited to the above several products, these products of our company have their own characteristics, you can enter the official website for detailed comparison, and then choose the one you like best.
Like the smartphone buying guide, we won't tell you directly which model to choose. What we do is pass the latest customer experience information to you to help you make wise choices.And if you have already purchased from us, you are welcome to go to the comment section to share your good times!