Going on that much needed vacation? Or simply taking a break from city life for a few hours. Whatever be the destination you will always need an excellent camera to capture all those special moments and places. You always won't pack a colossal DSLR with all its gear into a small backpack or rely on your mobile phone to capture HD quality videos and images. For an unforgettable experience you need a travel camera. Campark brings you a wide range of action cameras for the best travel experience of 2019.
What is a travel camera?
These are compact action and water-proof cameras that can fit into your travel budget as well as your baggage without occupying much space. They allow you to shoot at massive wide angles and crop unwanted vistas. Their perfect zoom lenses let you pan and cover every area of the image that you wish to capture into the frame. No blurry videos or images while shooting underwater too.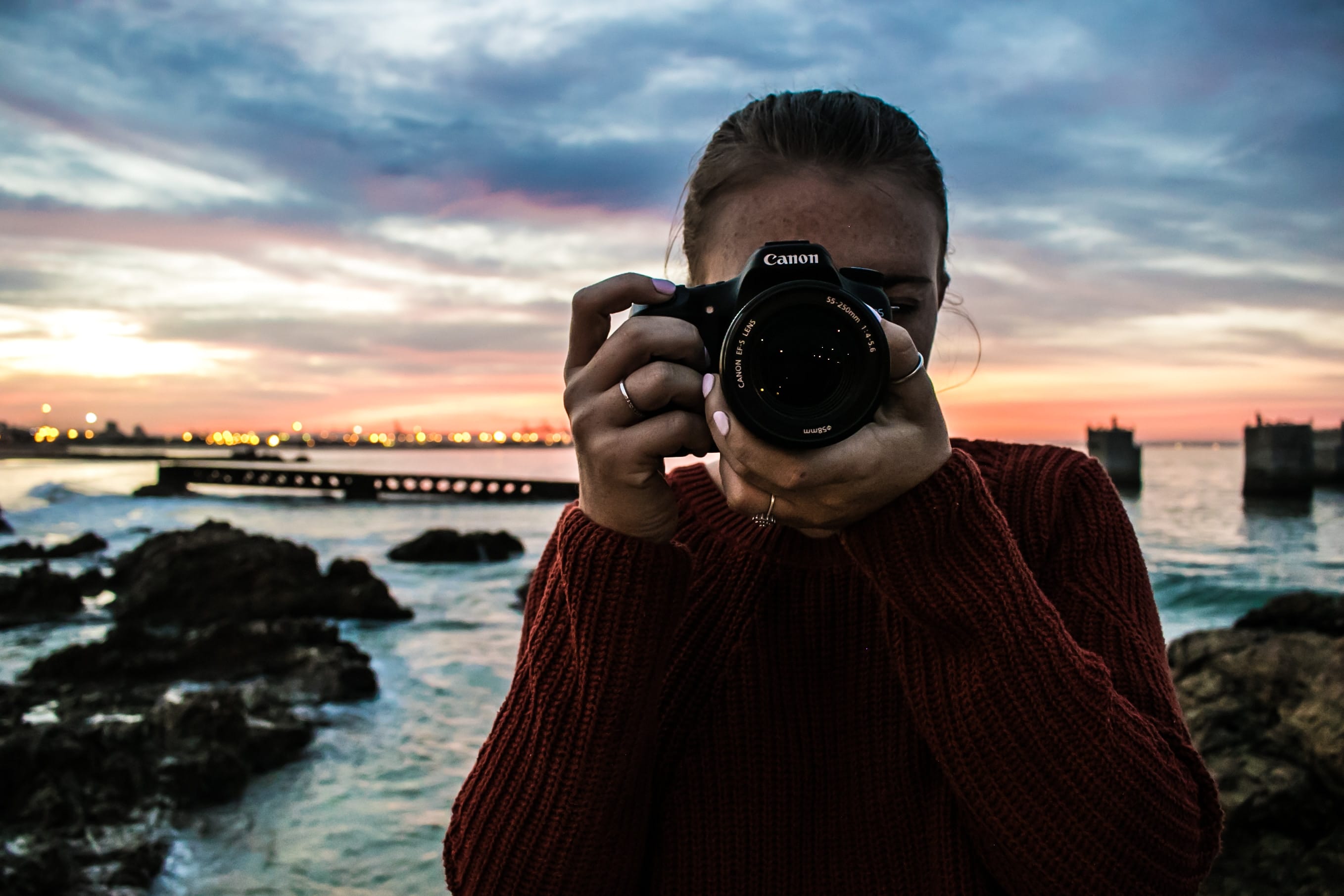 Excellent Travel Cameras in the Market:
Sony Cyber Shot RX100 VI
This is one expensive piece of equipment that comes in pocket-size. Sony Cyber Shot RX100 VI features 1.0-inch sensor technology. Zoom lenses are an outright 24-200mm.  It has a stunning autofocus system, the capacity to shoot at 24fps and superior 4K video footage. A master-piece but yet lacks some eminent features.
Panasonic Lumix ZS50/TZ70
Panasonic's ZS/TZ-series has a colossal 30x zoom lenses with auto and manual controls. Amateur photographers will be delighted with its ability to capture raw footages in HD.  The Lumix ZS50 comes with a superior electronic viewfinder system. This small camera packs a punch but lacks some key features like touch screen and low quality of image capture also low on protection from the elements.
The Canon PowerShot SX730 HS
Has a sturdy built with a broad zoom function and excellent picture capturing quality. On the other hand it lacks features like 4k video focusing, touch screen, a singular focal point and high level electronic functionality. This makes it a more normal travel camera and cannot be used for high functionality.  
Nikon D3500
This is a compact DSLR camera with advanced features like a large 24.2MP APS-C sensor for high quality images. A mega 1550 battery life, excellent for long distance travel.  It has a 18-55mm kit lens which is a little less compared to other cameras in the market for super zoom images. It also appears to have a shallow function in the waters which does not make it a travel companion for the seas.


Why Ditch the other brands and buy Campark Cameras?
Of course you will be wondering what is so special about these cameras that we recommend you to buy the whole collection.
The bestsellers for adventurous trail blazers, safari takers, campers, hunters, farmers, hikers and day trip travellers.
The Action Cameras are an enviable collection for any water enthusiast or someone who loves to travel the oceans. Great for capturing time lapse and slow motion videos.
A 4k recording experience like no other with 4K/30fps and 16M mega pixel image capture.The high quality resolution is formidable even underwater.
They feature a 2 Inch HD Screen + 170°Ultra wide angle lens. A 32GB support that lets you create files on an Micro SD card.
A high-tech never before WIFI Remote Control access. This feature allows you to instantly share your images and videos online. And even mail them to your friends and family. They are easily compatible with iOS and Android system.
Superior waterproof technology up to 30m (98Feet) depth. Which makes it an ideal choice for water sports like swimming, scuba diving, drifting and surfing.
A long lasting dual recharger batteries that increases battery life up to 180 minutes. You can also mount them to helmet, bicycles and wrist.
Campark cameras bring you a whole new world of waterproof cameras that can be mounted on to any surface for a clear capture of images and videos. These cameras are budget friendly and also chic in style for the effortless traveller who wishes to take on the world in 2019.