Trail cameras are a valuable tool in any hunter's tool kit. Trail camera users are all over the west. They can be used to identify and map animals, and have revolutionized the way that western hunters approach hunting.
So, here we are with some pro tips to help you get the most from your trail cam.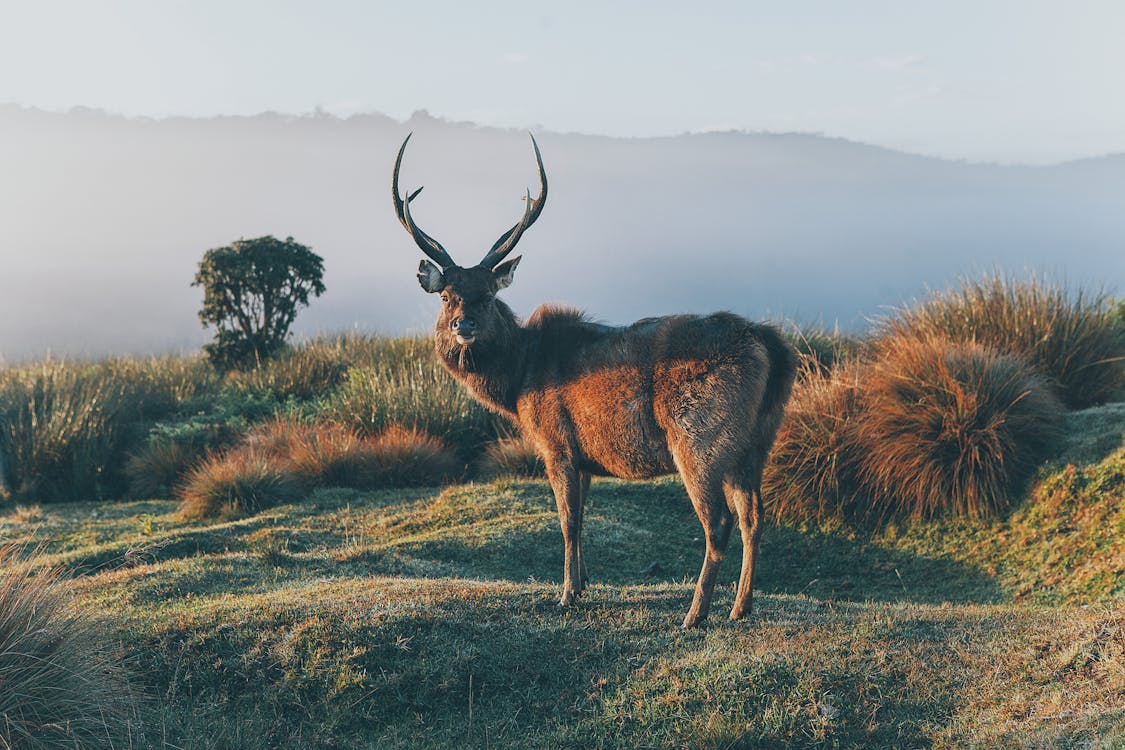 Finding the Right Camera
Even in the past years, game cameras, trail cameras, and deer cameras have made great strides. You can now send your pictures directly to your phone with improved image quality and preferred settings.
Take a hard look at what you have in your possession before setting up trail cameras this summer. Your trail camera collection looks like a group of rebels who are trying to outlive their limited life span. If your trail cameras are not working, have a 25% chance of taking pictures, or are they just barely functioning, it might be time to upgrade.
Mount your cameras at the correct place
This is a very basic principle that many people forget. For the best shot, it is important to have the camera at the right height. Many hunters place cameras too high thinking Whitetails will be larger than they are. 
But if you are hunting on public land, leaving trail cameras in easily accessible places can be dangerous. Cameras are a hot commodity for prying eyes, which is sad. To avoid being easily seen by others, you can only hang your cameras high up and away from their reach/angle them down.
In the summer, our favorite places to put a camera are either near the edges of the field where the deer go to feed on crops/plots, or close to the woodland edge. This is where they can see out and feel safe before they leave. Although we are aware that not all private properties have crop fields or food plots available, it is the same idea: if there is food, your camera will work best.
Photo
The most popular setting is a simple photo. A 3 shot burst with delay depending on the location is most popular. For food plots and bait sites, the delay is longer. Trails are shorter. This is the best choice for high-quality images that can be used to identify unique bucks.
Video
Video on a trail camera has come a long way. Campark takes the quality of HD video very seriously. This is where you can see the learning and social behaviors of bucks during a summer bachelor party at the locations. Two, it is possible to see the antler's age and how large he is when he moves. Although pictures can sometimes be misleading, video provides a solid and real-time video of his actual size.
Time-lapse
Although this can be difficult to master, it is a great way to see food plots. Be sure to learn the settings and camera model you're using. It is important to set the date and time correctly and to know when to tell your camera to take the photos.
Conclusion
Trail cameras are a great tool for scouting. Cameras can be a powerful tool for scouting. They can help you to piece together the animal's habits and give you unique insights. If you don't have a camera, you should consider creating a photo history of the hunt with a bull or buck. This adds an extra dimension to the hunt. Although trail cameras don't work like magic, with some hard work they can be a great tool to help you succeed this fall.