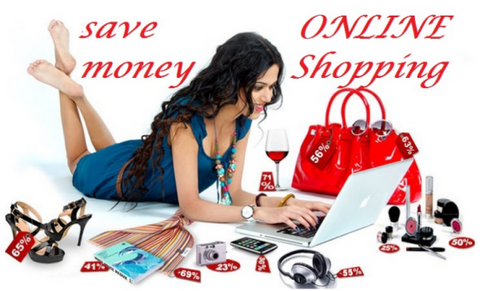 At the end of the year, shop's various promotions activities in endlessly. Have your wallet empty? Don't panic, here send a money-saving guide. Even if it's the lowest discount online, we still have ways to make it cheaper!
1. Find Deal discount information or free product gifts website
You can log in such giveaway555 ( let you get many good products for free,mostly electronic products,such as trail cameras 、action cameras、 Selfie Ring Light etc.), coupon.com(free coupons website), dealnews(many deal information), or North American Money Express(discount information website) and other discount and gift information websites to get product promotion information and discount codes.
2. Open Rakuten and other rebate websites, search for what you want to buy, you can get cash back
In the United States, the most commonly used cashback sites are Rakuten and Swagbucks. These sites need to register, click to enter it is purely free, if you have email, you can also log in directly on Facebook, and bonuses will be given from time to time.
3. Cashback ----credit card for checkout
Credit card can be used at checkout. Different banks have different amounts of cash back. You can search for which is most suitable on Google.
Reasonable use these ways will save a lot of money when you online shopping. Don't think it's too troublesome, especially the last two tips are done once and for all. Register an account and apply for a credit card,  you needn't worry about it in the future anymore.