About this item
【10-point Capacitive Touch】: With this 10.1-inch touchscreen technology with housing, you can swipe, scroll, select, zoom in, and zoom out easily in 3-5 milliseconds.
【High Resolution Visual Enjoyment】 The stunning 10.1-inch IPS display with 1280 x 800 resolution provides excellent detail and is perfect for use as a CCTV security monitor, PC monitor, or indoor monitor. What's more, you can use the screen as a mini size TV screen, photo scanner.
【Unique Design and Portable Touch Screen】: This upgraded 10.1-inch display has a case on the back that helps protect and keep the PCB neatly hidden behind it. It also comes with a cooling fan to ensure the right temperature for the working environment. There is an adjustable stand on the back that you can adjust to different angles to suit your requirements. In addition to the bracket, there are four additional 75x75mm VESA holes for you to mount the monitor on the wall.
【Plug-and-play compatibility】: This touchscreen is 100% plug-and-play, no driver installation is required. It is not only compatible with different systems such as Raspberry Pi 4/3/2/1, Windows 7/8/10 PC, Raspbian, Linux, but also with Type-C 3.1 port smartphones.
【Energy Saving】To achieve this, the 10.1-inch IPS display is designed to meet Energy Star standards. The auto-sleep function reduces energy costs and saves energy.
【7/24 Trouble Customer Service】: Customer satisfaction is our top priority. If you have any questions about our WR952 touch screen, please feel free to contact us. We will respond to your message within 24 hours. This 10.1-inch touch screen monitor is suitable for a variety of functions such as tablet PCs, infotainment systems, DIY game consoles, IoT production and embedded projects.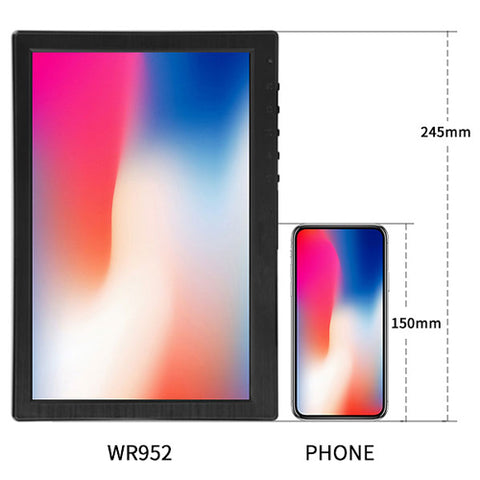 10.1-inch Touch Screen Monitor
10.1-inch touchscreen technology with housing allows you to swipe, scroll, select, zoom in, and easily zoom out in 3-5 milliseconds for responsive and intensive use. Easily do multi-touch gestures and touch functions without drivers. A stylus is included in the box.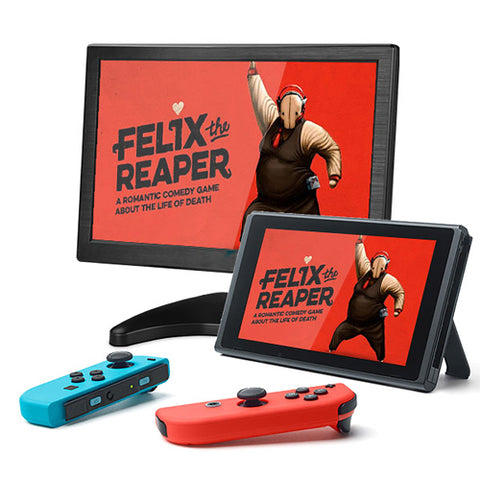 The most realistic sound
The built-in dual speakers provide the clearest and most realistic sound. It provides delightful audio enjoyment. The volume is adjustable and the speakers are driver-free.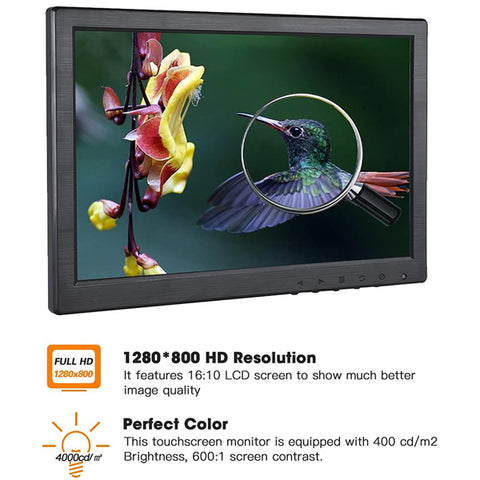 High Resolution
The Campark 10.1'' HD monitor delivers vivid images and an awesome viewing experience. Adjustable brightness, contrast and color temperature. The best choice for your eyes.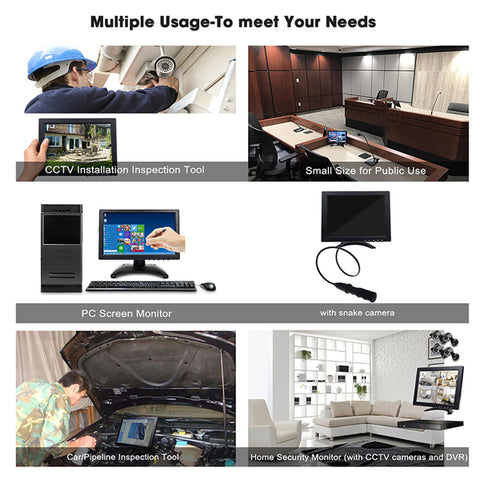 Plug and Play Ports
The Campark portable monitor has 2 micro USB ports for power and touch, and 1 HDMI port for signals. There is also a power port for the Pi and a built-in HDMI port for additional wiring options.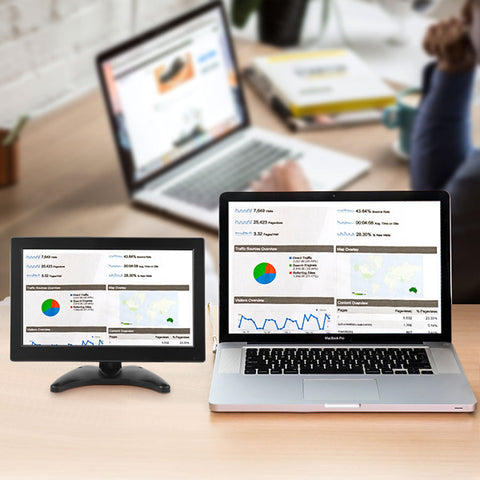 Extend your computer screen
The Campark Portable Monitor is easy to connect to your computer, plug and play. Press Win+P to change the display mode.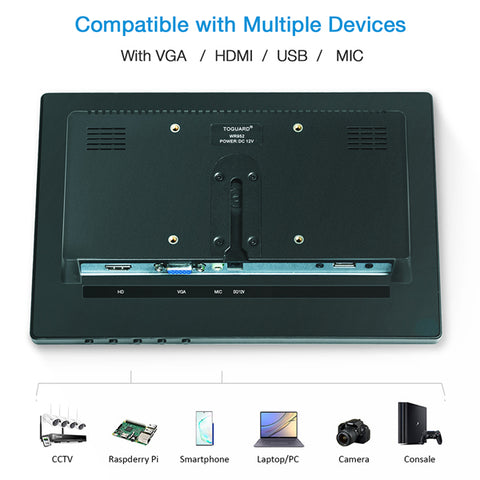 Easy to install Pi
The Campark Portable Monitor comes with a stand for easy installation and removal. Available for desktop or hanging, with a variety of options to choose from.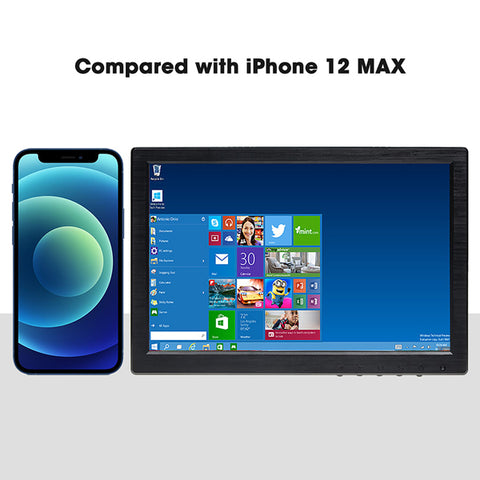 Specifications
Display size: 10.1inch
Resolution : 1280*800
brightness :400cd/㎡
Aspect ratio: 16:10
Refresh rate: 60Hz-75Hz
Video system: PAL/NTSC
Response time: Less than 12 ms
Signal input:

VGA, HDMI, MIC

Power supply: DC12V 2A,10W
Operation system:
Windows 2000 SP4/XP SP2/Vista 32 bits/ Win7/Win8
Package
1 * 10.1 touch monitor screen
1 * Stylus pen / 1 * Mount stand
1 * VGA cable / 1 * USB cable
1 * Base sticker / 1 * Power supply
1 * CD Driver / 1 * User manual