Black Friday is Friday, November 27 in this year. As always, this is the second day after Thanksgiving. It is known as the biggest shopping day of the year.Whether you want to buy expensive items at great prices, or just want to enjoy the shopping spree, now is the time to fight for big discounts. Here are some products that will have some of the best Black Friday deals.
What can I buy on Black Friday?
First of all, if you like outdoor sports, hunting, or want to install a driving recorder on your car, etc.,  you can take advantage of this good time to buy a high-quality and inexpensive camera, please take a look at Campark, there are many series of cameras, and in Black Friday, it provides you with great discounts and some discount codes.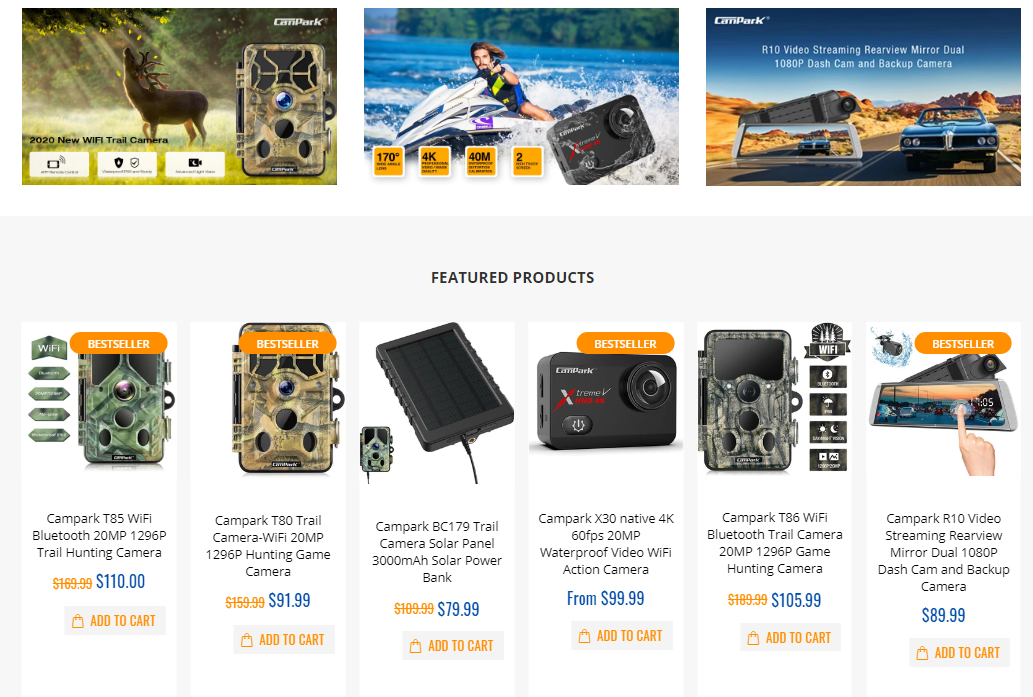 There are 10%-30% automatic discounts,when you check out, 10%-30% of product amount will be automatically deducted.Save your money and time!
Time:From November 26 to November 28
In these three days, as long as you purchase product's amount over $90 on https://www.campark.net/, there is no need to manually enter the discount code page. We have an automatic discount code, which will automatically decrease 10%-30%.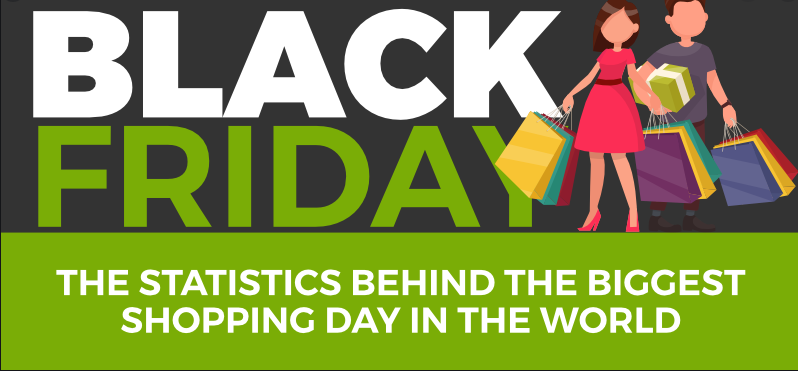 Electronic equipment
This category is generally more expensive. You can expect something at this stage.Starting a few days earlier, you can see that there have been warm-up activities on major shopping websites. Many retailers, including Apple, will provide gift cards (instead of lower prices) in exchange for product purchases. People are waiting and collecting store gift cards, which is much more cost-effective than shopping now.
Skin care products
Such as Sephora's official website provides many of the latest discount codes, including gift codes, discount codes, etc;30% off for all members at MAC Magic US official website;Nordstrom, well-known high-end department store in the United States, has launched a beauty and skin care event on the 22nd..
Household items
Changes related to the pandemic, it allows you have more time to stay at home. Buying some comfortable household items for yourself and your family will greatly improve the quality of life.
Essentials of home office
Such as desks, chairs, monitors and other necessities.
Smart home
Such as robot sweeping, dishwasher, etc.
Kitchen supplies
If you need to prepare Thanksgiving utensils, can buy them now. If not, you may be able to save more on Black Friday.
Kids toys
Can't go out often, buy some toys for the children to accompany them.
All of this,can have a look on Amazon,it sells anything you might need. Previous Black Friday promotions have seen the prices of household items and toys drop significantly.
Shoppers' favorite stores have participated in this year's event, so we have collected your expectations for the following retailers:
Aldi
The discount supermarket,it is known for not only its food and drinks but also its special buys range, which can include DIY, homeware products and toys.
Argos-Argos
Used to be known as a catalog of goods, selling all the items in the house you might want.
Asda
Supermarket Asda also sells household goods and electronics. 
Currys
Electronic giant Currys participates in "Black Friday" every year, which is bound to cut prices by thousands of dollars.
Tesco
Supermarkets like Black Friday promotions, and Tesco is no exception.
In the next few weeks, you can pay attention to the discount activities of these popular websites and buy some for yourself or your loved ones.